When you're on the search for a new vehicle, there's a few things you need to do before you're able to drive off the lot in your new purchase. First, you have to do an ample amount of research on different models, so you can decide which ones might be right for you. Then, you'll have to come on down to Kinsel Lincoln to take the vehicles you're interested in for a test spin.
Once you've decided which car is the perfect fit for your commutes around Beaumont, Sour Lake, and Southeast, TX, it's time to get started on the purchasing process. There are two different purchasing options when you're getting a new car: buying and leasing. In order to make this process as easy as possible for you, we've created this handy guide on the benefits of buying vs leasing a car.
Read on to learn which is the right choice for you!
Benefits of Leasing A Car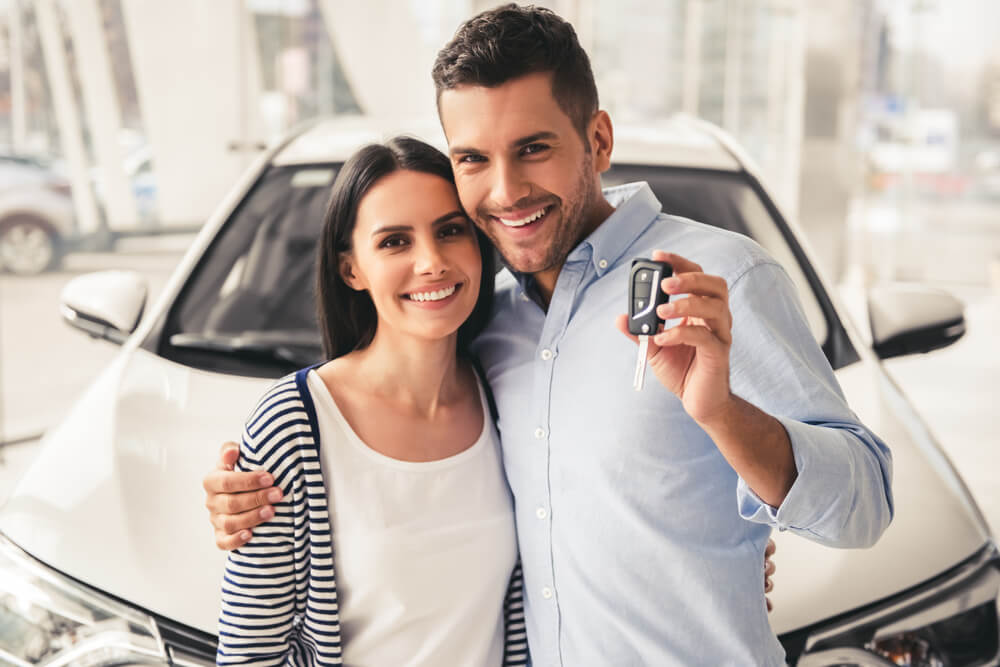 If you're someone who likes to try out new models every few years, then you may want to consider leasing your next vehicle. Typically, leases last for anywhere between one to three years, and once the lease is up, you'll have the opportunity to pick a new car to drive for the next few years.
When you lease a car, you typically won't have to worry about major depreciation repairs, because you don't have it long enough that you'll need them. You'll just have to stay on top of your regular routine maintenance services, such as oil and filter changes, tire rotations, and inspections.
Benefits of Buying A Car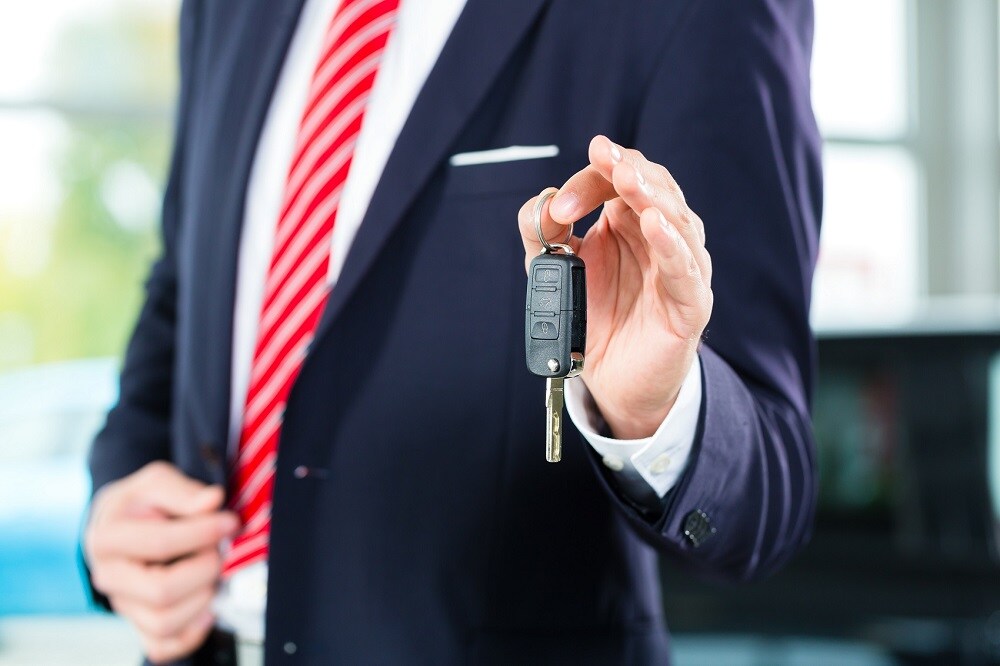 If you're someone who likes to work on your own car and customize it to your liking, then you're probably going to want to buy a car. When you buy a car, it's all yours to drive as much as you want and modify it as you please.
When you lease, you'll have to pay extra when you go over mileage, whereas when you purchase your vehicle, you won't have those restraints. So, if you see a lot of long road trips in your future, buying is probably the way to go.
Our Finance Department
In our finance department, you'll find a team of friendly professionals who are ready to help you every step of the way through your car buying journey. We work directly with local banks and lenders in order to find you loans and payment plans that work with your budget.
Ultimately, we want to watch you confidently drive off the lot in your new purchase.
Before coming by, be sure to utilize some of our online financing tools as well. You can get pre-approved for a loan by filling out our Finance Application. Planning on trading in your current vehicle? Check out the Value Your Trade tool to estimate its worth. This way, you'll know how much you have to put towards your next car.
We're dedicated to helping the drivers in Beaumont, Sour Lake, and Southeast, TX, every step of the way through their car buying journey. For more information, call or stop by Kinsel Lincoln today!