Is it time to begin the search for your next vehicle? If so, you'll want to decide whether to buy or lease.
Here at Kinsel Lincoln, we've created a detailed guide to help drivers around Beaumont, Sour Lake, and Southeast, TX, find the best option for their needs. Read all about buying vs. leasing in the sections below.
Buying vs Leasing: Understanding the Basics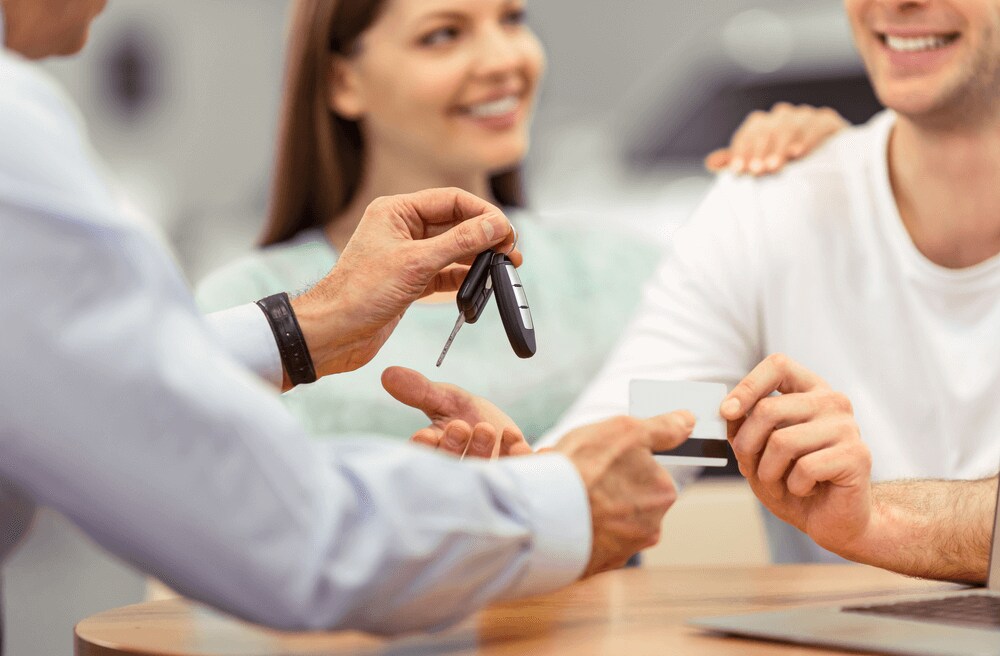 When you're deciding whether to buy or lease your next vehicle, understanding the definitions of each option is a helpful place to start. With that in mind, let's review your two choices.
What Is Buying?
When you shop for something-like clothing or groceries, for example-the sum of your purchase is paid upfront. Purchasing a car works in a similar way. Here, the price of the car is paid using a mix of your previous vehicle's trade-in value, financing, and or cash.
What Is Leasing?
Leasing is a type of car financing in which you don't pay for the entirety of the vehicle, but rather the depreciation that can occur during the leasing period. Generally, there's an agreed amount due at signing with the remainder of the car's balance paid throughout the leasing period via monthly payments.
Now that you know the basics, it's time to review the benefits.
Buying vs Leasing Comparison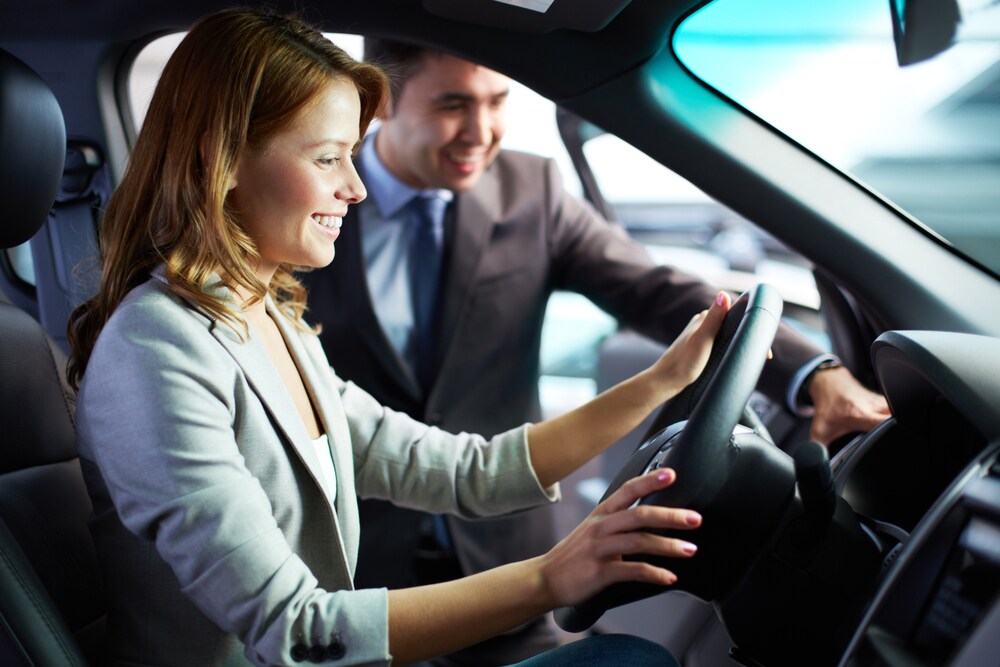 Both buying and leasing revolve around the same end goal of attaining a new vehicle. However, depending on your needs and lifestyle, you'll find unique advantages to each possibility.
A few benefits of buying a car include:
Customization: When you buy a car, you have full ownership. This means you can tweak and customize to your heart's content without the potential added costs leasing may require.
Freedom to Sell: Since you're not locked into a lease term, you're free to sell your vehicle whenever you'd like. Keep it for a year or drive it for a decade-the choice is yours.
Some benefits of leasing a car include:
Flexible lease end options: At the end of the lease, drivers can simply drop their car off at the dealership and let us do the rest. If you decide to keep your car instead, you can choose to purchase it for a fixed price.
Maintenance specials: Most leased vehicles are covered by warranty, meaning you may be entitled to specific service perks, such as oil changes.
That's not all! Discover even more benefits of buying and leasing by visiting our dealership and speaking to one of our expert associates.
Which Option Is Right for You?

Some people choose to finance their car, while others choose to lease, but how do you know which one is right for you? Basically, it all comes down to personal preference as well as budget and lifestyle choices.
If you're an avid traveler, perhaps buying is a wise decision. With no mileage restrictions, you're free to explore all the area has to offer for as long as you'd like.
On the other side, leasing is great for those interested in the latest technology. The option of choosing a new car at the end of your lease allows you to keep discovering innovative features and technology upgrades.
Visit Our Finance Department Today
Now that you know the basics of leasing and buying a car, it's time to get started on the right plan. Drivers in Beaumont, Sour Lake, and Southeast, TX, can visit our finance center to chat with a finance expert.
To learn even more about buying vs. leasing, contact Kinsel Lincoln today!