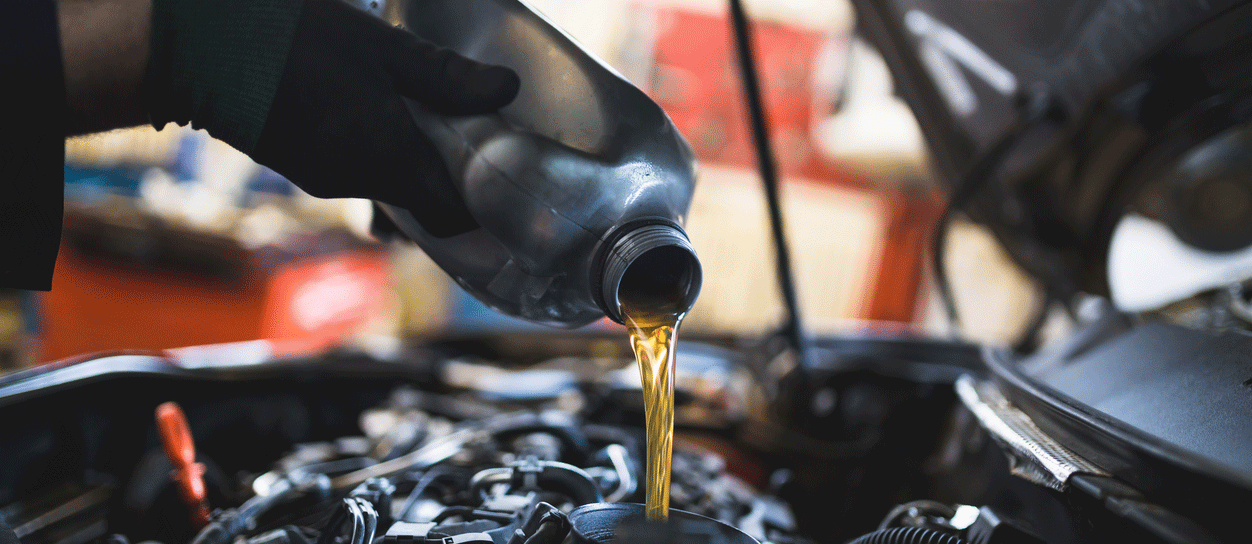 Oil Change Service in Beaumont, TX
When you're looking to get the best performance and the longest life out of your vehicle, you know that you're going to have to do a good job keeping up with routine maintenance, repairs, and parts replacements when needed. Many drivers don't, and they end up regretting it. Something as simple and low-cost as an oil change, for example, may seem inconsequential, but it's far from it. Regular oil changes can save you from incurring engine damage - which, of course, is far less simple and far more expensive.
Drivers in and around Orange, Nederland, and Beaumont, TX, have the ultimate automotive service center standing by to take care of everything from simple oil changes to brake repair and, yes, even engine work if it comes to that. It's Kinsel Lincoln, and our team of automotive service technicians is highly skilled and experienced. They'll get your oil changed while keeping an eye out for anything else that might potentially impair your vehicle's performance, and they'll do it quickly and affordably.
When you find a car care center that truly values your time and your dollar, you'll want to make it your go-to service facility. Kinsel Lincoln is the one, and once you see how convenient and stress-free we make it to get your car the services it needs, you'll wish you'd found us sooner.
Why Kinsel Lincoln For an Oil Change?
Why Are Regular Oil Changes So Important?
One of the reasons so many drivers let oil changes go by the wayside is that they underestimate the importance of high-quality motor oil. It serves a number of crucial functions, all of which serve to protect and care for your engine - the heart of your car.
Just a few of the jobs that motor oil is responsible for:
Cleaning the engine by trapping particles, debris, and sludge that can build up and cause damage
Lubricating the engine's components so parts don't rub against one another and cause excessive friction and wear
Cooling the engine, an important safety aspect
Put simply, getting routine oil changes as often as recommended by your vehicle's manufacturer can mean the difference between paying a small amount for an oil change today or digging much deeper for engine repairs tomorrow. The choice is clear and easy - especially when you're getting your service from Kinsel Lincoln.
Schedule Oil Change Service at Kinsel Lincoln
Don't make the mistake of thinking that just because your car seems to be running fine, everything is as it should be under the hood. For something like an oil change, you likely won't see any symptoms at all - unless, of course, you've already let it go long enough to sustain engine damage. Take the proactive approach to car care and get your oil changed often by the trusted service techs at Kinsel Lincoln. You'll be surprised how great peace of mind feels! Schedule service today.