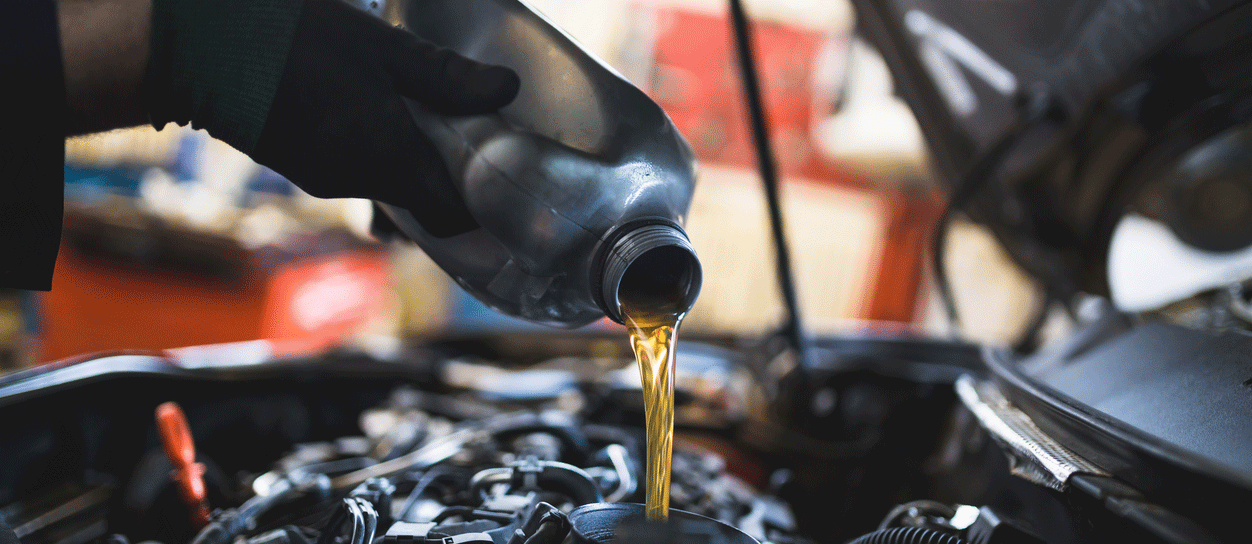 If you're a driver living near Beaumont, Sour Lake or anywhere within Southeast, TX, who recently asked, "Where can I get an oil change near me?" the team at Kinsel Lincoln wish to lend a hand.
On this page, you'll not only learn the importance of staying up to date on routine oil changes but how our state-of-the-art service center makes regular maintenance simple. 
To get started, continue reading this page and don't hesitate to contact our friendly service pros with any questions!
Why Kinsel Lincoln For an Oil Change?
How Often Should I Change My Oil?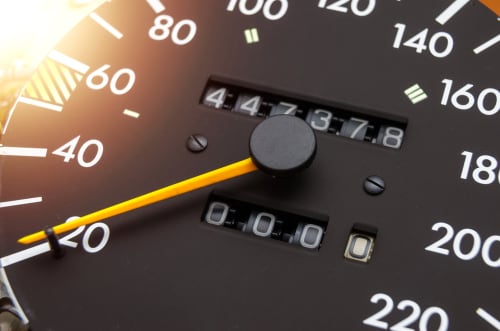 In order to achieve the long-lasting performance, you expect from your vehicle, you should plan to change your oil every 5,000-7,000 miles. This is the standard range for most passenger vehicles and allows you to plan for a vehicle checkup about every 3-4 months.

If you drive an older vehicle or frequently use your vehicle for things like heavy-towing, this range may fluctuate. In these cases, it's best to consult with one of our certified technicians on best practices.
While at our service center, you'll also want to have our technicians perform a few other tasks like rotating your tires, checking your vehicle's fluid levels, and inspecting the brakes. By keeping up with these simple tasks, you can easily extend the life of your vehicle all while mitigating the risk of a serious breakdown.
What Are The Signs I Need an Oil Change?
To put it plainly, if you can't remember the last time you had your engine's oil and filter changed, you're more than likely due for an appointment. A vehicle in desperate need of TLC often will show a few easy-to-spot signs including:
Weak acceleration. If you notice your vehicle starts to struggle uphill or takes longer to reach highway speeds, it might mean your oil needs replacing.
Dark exhaust smoke. Old oil struggles to safely remove things like dirt which ends up getting trapped inside your engine. This causes dangerous particles to get burned up and expelled through the exhaust.
 Poor fuel-efficiency. Engines with old oil have to work harder to perform often causing you to burn more fuel.
 Engine oil Light. If you're engine oil light ever appears, it means your oil level has dipped below a safe level and requires immediate attention.
Schedule an Oil Change near Southeast TX
At Kinsel Lincoln Service Center, our team is committed to providing prompt and thorough care over the life of your car, truck or SUV.
So, if you're due for an oil, simply stop by our convenient location near Beaumont and Sour Lake or go online to set up a service appointment today!