Our team here at Kinsel Lincoln is proud to be able to offer drivers in Beaumont, TX, with a valuable resource when it comes to all things automotive. Our used car dealer in Beaumont, TX, is dedicated to assisting you throughout the car-buying process, from browsing to financing. We also have what it takes to provide your vehicle with all the maintenance it'll need long after you've driven it off the lot.
The following is a quick overview of our dealership's various services. Dive in to see for yourself what we're all about.
A Wide Range of Used Cars for Your Consideration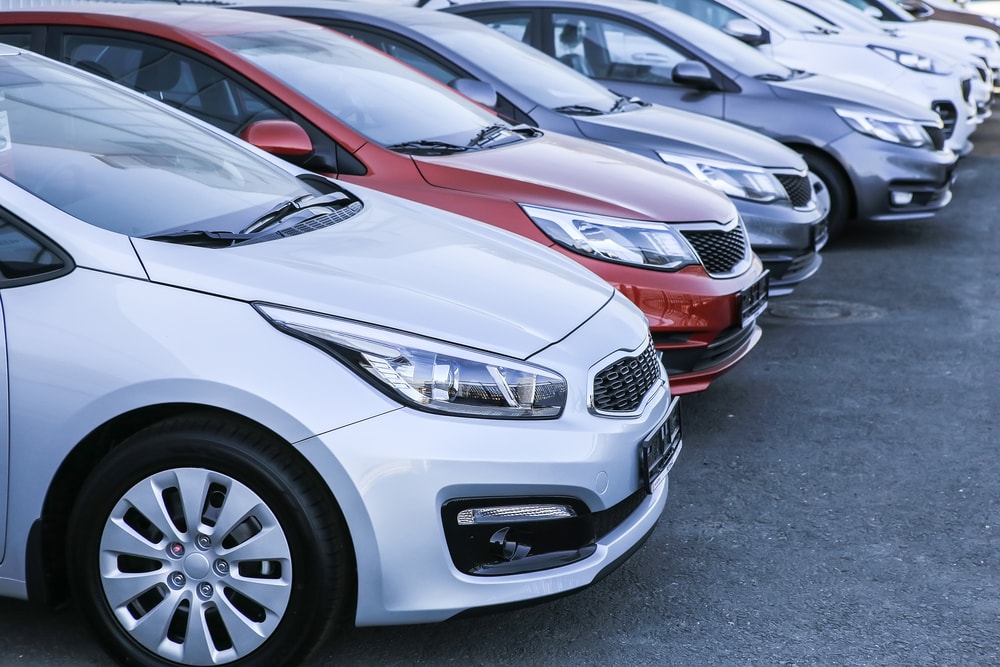 Whether you're leaning toward a used car, truck, or SUV, our staff of sales associates is confident that they'll be able to assist you in locating the one that fits in the best with your individual driving lifestyle. Feel free to ask them any questions that come to mind while you're weighing your options.
They can even help you find the perfect make and model to fit your driving needs. At our used car dealership near Beaumont, TX, we have a wide range of Ford, Lincoln, Chevrolet, Toyota, and many other automobile brands. In need of a truck that can keep up with your ever-changing, demanding needs? Why not check out the Ford F-150?
What about an SUV so spacious and comfortable you'll feel like you never left your home? In that case, we think you'll find the Lincoln Navigator a welcoming ride for you. Although, those who prefer something a little smaller can opt for the Toyota Camry, an athletic sedan that blurs the line between reality and the racetrack.

These are just some of the used cars that frequent our showroom. When you visit our showroom, our knowledgeable professionals are happy to show you around our inventory. They'll also be happy to provide you with a demonstration of any features you'd like to see. Whenever you're ready to take your top picks out for a spin, they'll be right there with you.
Drivers who can't wait to start searching for their perfect new-to-you car can start their search right now by visiting our virtual showroom. Here, you'll find our complete vehicle inventory and can browse based on year, mileage, and more.
Auto Financing with a Personal Touch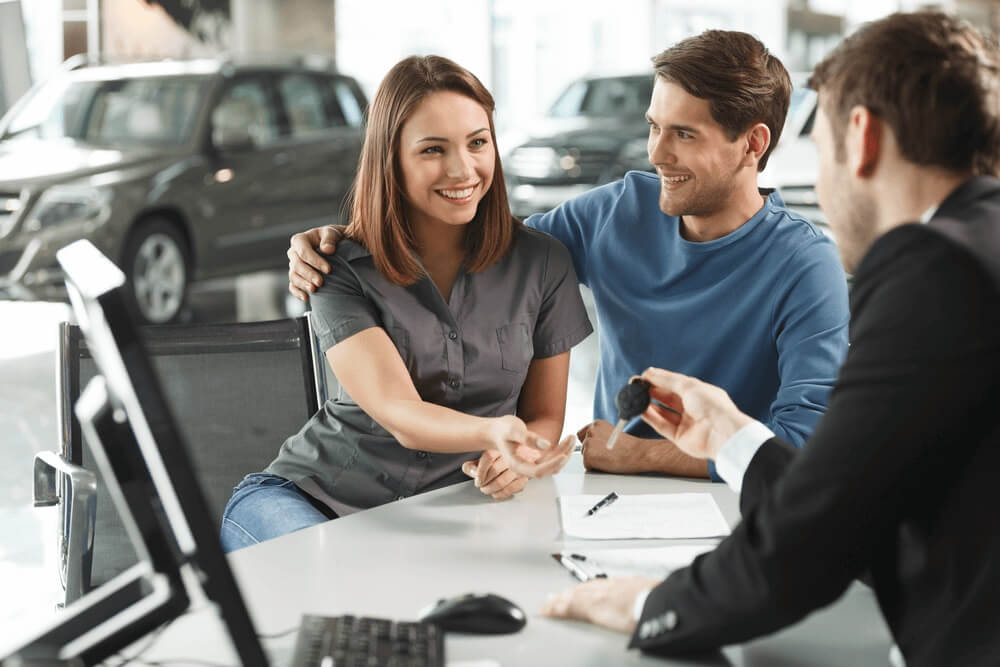 When you've returned from your test drives and are sure that you've picked out your next vehicle, you'll be introduced to our specialists over in the finance department. They'll take it upon themselves to sit down with you and listen to your specific financial needs. They'll then use this information to assist you in finding the financing option that works best within those parameters.
After little to no time at all, you'll be presented with a fully customized plan. Thanks to the extra step our specialists take, you'll be headed off the lot of our used car dealership not only in a great vehicle, but also with the feeling of intense satisfaction. After all, you also have the best plan possible for your needs.
To help you get an idea of what some of your needs are prior to visiting with our experts, our dealership has many free tools for you to take advantage of, such as the Value Your Trade tool. This fast, easy, and secure tool allows you to get a trade-in value for your current vehicle in just a few minutes.

You'll be asked information on your current vehicle's year, make, and model. Afterward, you'll be given an instant estimate of your current vehicle's worth. This information can be used when our specialists craft your customized financial plan.
When chatting with our financial team, make sure to ask about any vehicle specials you may qualify for since we frequently have rotating used car specials too!
Convenient Automotive Care at Our Used Car Dealer Beaumont TX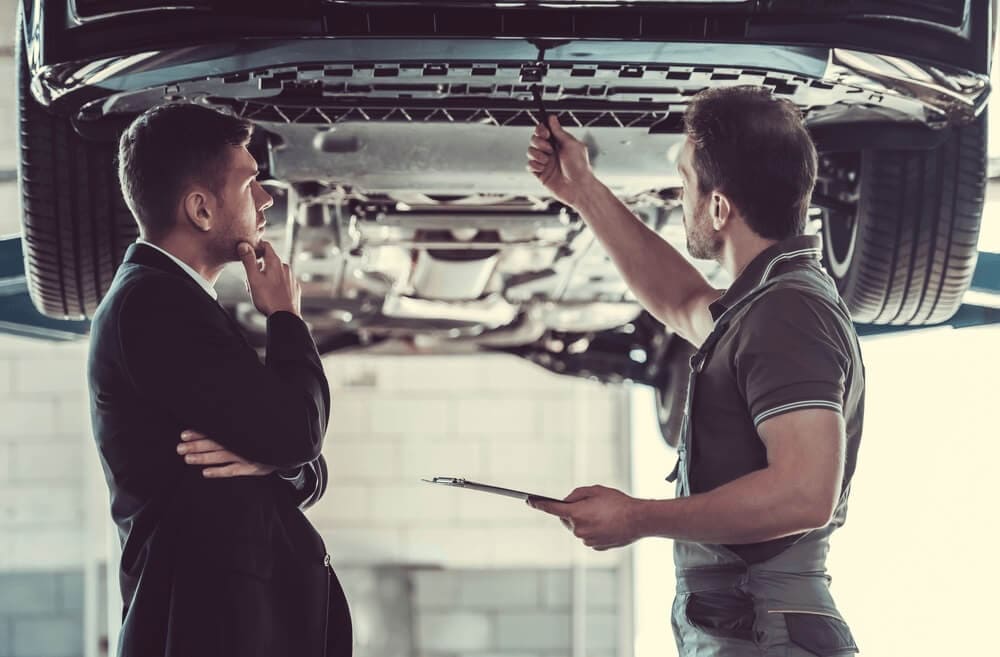 If you notice that your engine is running louder than usual, your car is pulling to one side, or your battery can't seem to hold a charge, our service center is here to help. We have certified technicians who use the latest technologies and techniques to get to the bottom of the situation as soon as possible.
Below, we have an abbreviated list of the maintenance procedures you can count on our team to cover:
Battery tests
Transmission maintenance
Tire services
Oil changes
Brake repairs
Curious to learn more about some of the services our technicians perform? We have several service resources available online. Here, you'll learn more about oil changes, brake service, tire care, and more.
To ensure your used car's service appointment doesn't interfere with your daily activities, our used car dealer service center near Beaumont, TX, has multiple service hours available. In addition to regular business hours, our service center also has early-bird, evening, and Saturday service appointments. With these flexible hours, you can get your used car serviced at a time that's most convenient for you.

Need your service performed in a pinch? Inquire about our Quick Lane® center for even faster service.
Keeping with the theme of providing our service center customers with as much convenience as possible, you can set up your next appointment from the comfort of your own home by using our online appointment tool.
About Beaumont TX
As the county seat of Jefferson County and home to over 117,000 people, Beaumont features an abundance of fun and interesting things for its residents to enjoy. For example, if you're interested in finding great learning opportunities that the whole family might appreciate, there's the Fire Museum of Texas, the Spindletop-Gladys City Boomtown Museum, the Clifton Steamboat Museum, and the Texas Energy Museum.
Now that you have a short list of destinations to check out, you're well on your way to taking advantage of everything that this welcoming community has to offer. While you're in the neighborhood, swing by to see how we can help improve the drive. 
Pay Us a Visit Here at Our Used Car Dealership
Here at Kinsel Lincoln, our team is fully prepared to assist the drivers of Beaumont, TX, in any way possible throughout the duration of your car-driving experience. If you're ready to take the first step to getting your hands on your new favorite used car, contact us to schedule a test drive today.