Welcome to Kinsel Lincoln. The following information has been created to provide you with a clear picture of what we have to offer here at our used car dealer near Southeast Texas. It consists of brief descriptions detailing exactly what you can expect when you visit each of our departments.  
If you have any questions along the way, feel free to call, email, or simply stop by. We'll be happy to give you an even closer look.
A Wide-Ranging Used Car Inventory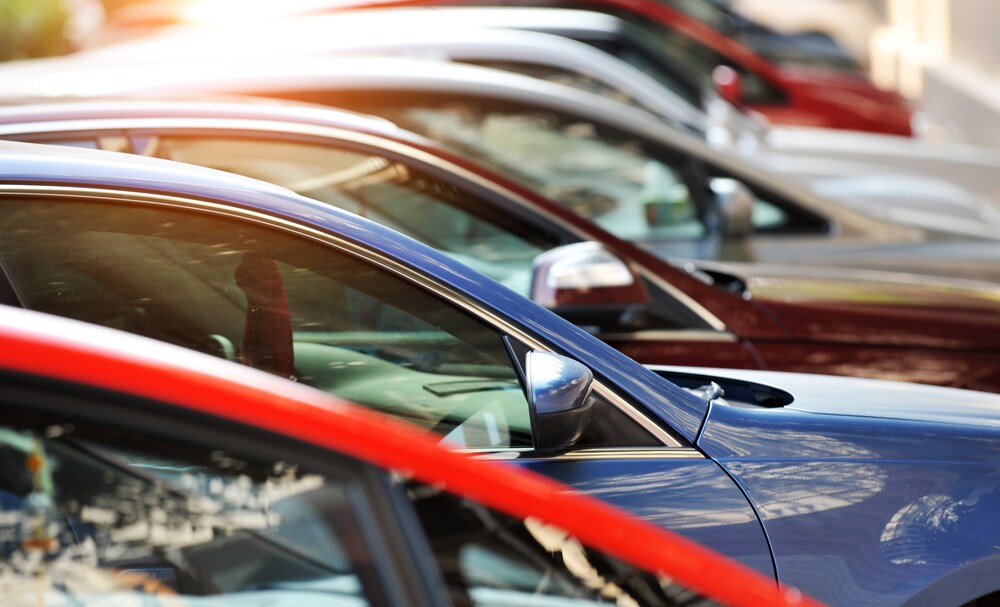 When you first enter our lot, you're sure to notice the multitude of vehicles that we have in stock. Our sales staff will help you out as you browse through each SUV, car, or truck that interests you. They'll provide you with a closer look at anything you'd like to see and join you out on the road whenever you're ready for that all-important test drive.
Personalized Financing at Our Used Car Dealer Southeast TX
The moment you walk through the doors to our finance offices, you'll be greeted by a knowledgeable group of professionals. They'll sit down with you and review each of your options, whether you're interested in leasing or applying for a loan. You can expect full details as well as answers to any questions you might have throughout the entire process.
While you're preparing for your time with us, be sure to utilize the online resources that we've provided for you, such as the Credit Estimator, the Value Your Trade tool, and the financing application.   
Our Skillful Service Center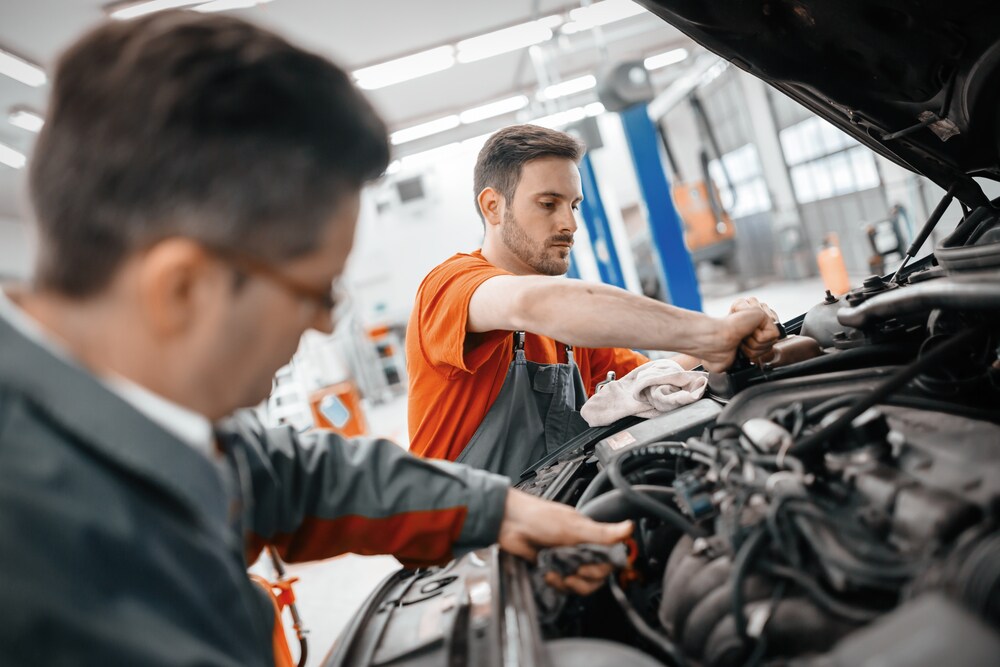 The technicians that make up our service department work hard to make sure your car receives the care and attention it will need to perform at the same high level for years to come. These specialists are certified with years of experience and make use of state-of-the-art equipment.
Here's a quick look at a few of the services our team is fully equipped to provide for your vehicle:  
Engine tune-ups
Tire services
Oil changes
Brake repairs
Wheel alignments
Now that you have a better idea of what our service center can do for you, feel free to schedule your next maintenance appointment online.
About Southeast TX
Southeast Texas is home to many interesting destinations. Some of the area's prime examples include the Beaumont Botanical Gardens, which is always a crowd-pleaser among nature lovers, and Colorado Canyon that offers plenty of excitement for the entire family. Additionally, you'll likely want to make Parkdale Mall a regular part of your routine if you love to shop and hunt down those deals that are hard to find.
Whether you're new to this delightful community or simply rediscovering everything it has to offer, we encourage you to stop by to find out what we can do about the driving experience.  
Schedule a Test Drive with Us Today
You've just been given a mini tour of our various services here at our used car dealer near Southeast Texas. If you're ready to experience all of this in person, all you need to do to get things started is contact Kinsel Lincoln. Once you do, a member of our team will get you all set up for your test drive.