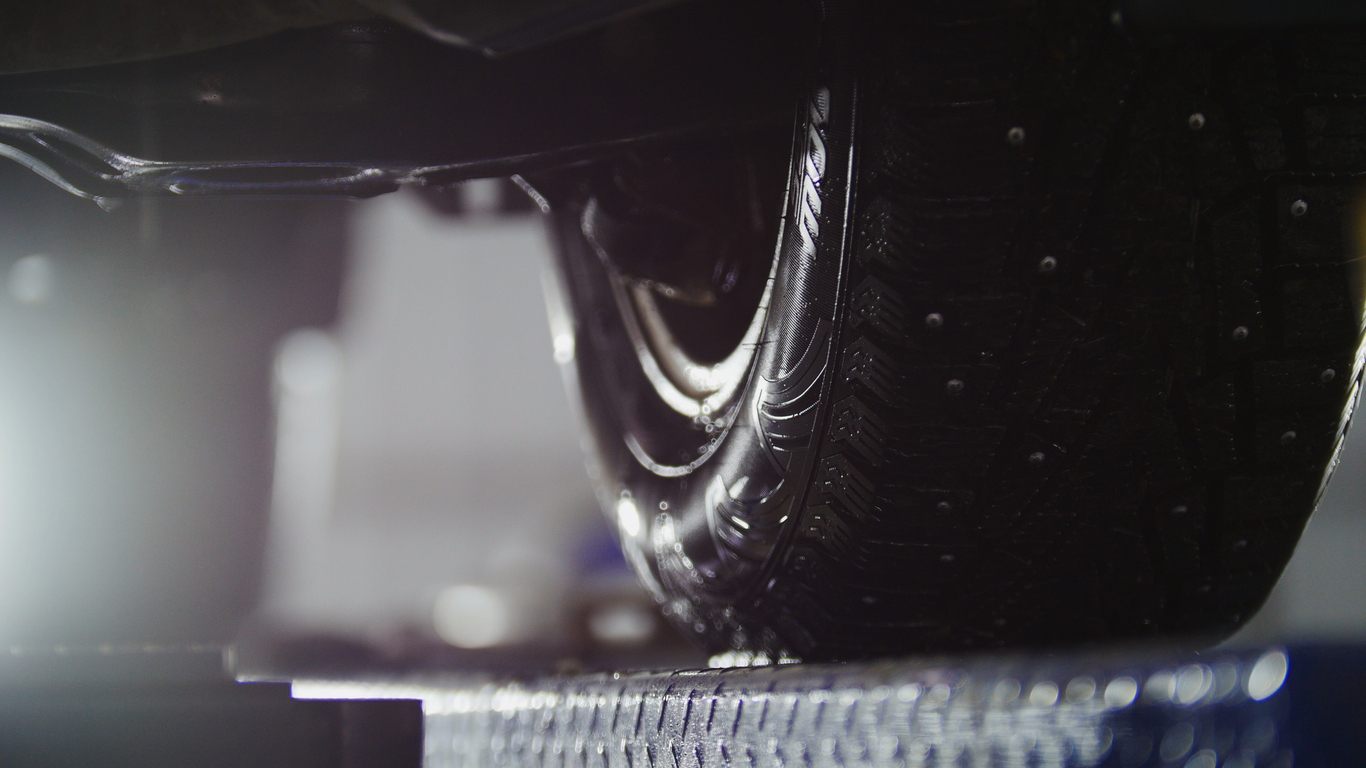 Tire Service in Beaumont, TX
As a responsible vehicle owner, you know that keeping on top of routine maintenance and repairs on your car is crucial to keeping it running at its best. Even if you're meticulous about oil changes, tire rotations, and the like, there might be one service you've been overlooking. If so, you're not alone: It's tire alignment.
But never fear - this is a common service that we can take care of quickly and affordably at Kinsel Lincoln's trusted automotive care center. We know that time is money, and to that end we strive to keep our services extremely reasonably priced, and we even offer valuable money saving specials that can help offset the cost.
Not sure if your car needs tire alignment? Bring it by Kinsel Lincoln and let our expert technicians take a look. They can fix it quickly and get you back on the road in no time at all.
Why Do I Need Tire Alignment?
Tire alignment might be the most widely misunderstood of all automotive work, and that's simply because it's not exactly what it sounds like. The service itself doesn't involve an adjustment to your car's tires, but to the suspension system.
Routine driving on badly maintained roads, hitting potholes, clipping curbs, and bouncing over speed bumps are all jarring events that can shove your suspension system out of alignment. This can lead to uneven wear on your tires and all kinds of associated problems.
There are a couple of ways to tell if your suspension system is out of whack. For one, your vehicle might pull to one side or the other when you're trying to drive straight ahead. For another, a closer inspection might reveal uneven tread wear on your tires.
Luckily, the fix is an easy one, and affordable to boot. That's especially true when you have it done at Kinsel Lincoln. Our professional technicians are skilled at working on vehicles of all makes and models and can get the work done quickly, efficiently, and thoroughly. You'll be back on the road and tackling your to-do list before you know it.
Schedule Tire Alignment Service at Kinsel Lincoln
Don't let an easy-fix problem like this lead to bigger and costlier problems. Get it taken care of at the first signs of trouble. At Kinsel Lincoln, we make it convenient and low-stress to stay on top of automotive maintenance and repair with all kinds of services performed by experienced and friendly technicians whose top priority is getting your car back to the top of its game.
Schedule service online and then trust us to keep your vehicle running at its best for many miles to come.